We teach those who aspire to work in the insurance industry, those already in the insurance industry, and policyholders who have questions about what to do when insurance claims happen.
The industry is in desperate need of new talent. Claims handling can be a sophisticated profession, and education is important to ensure that the industry has the skilled people necessary to thrive.
-William Auten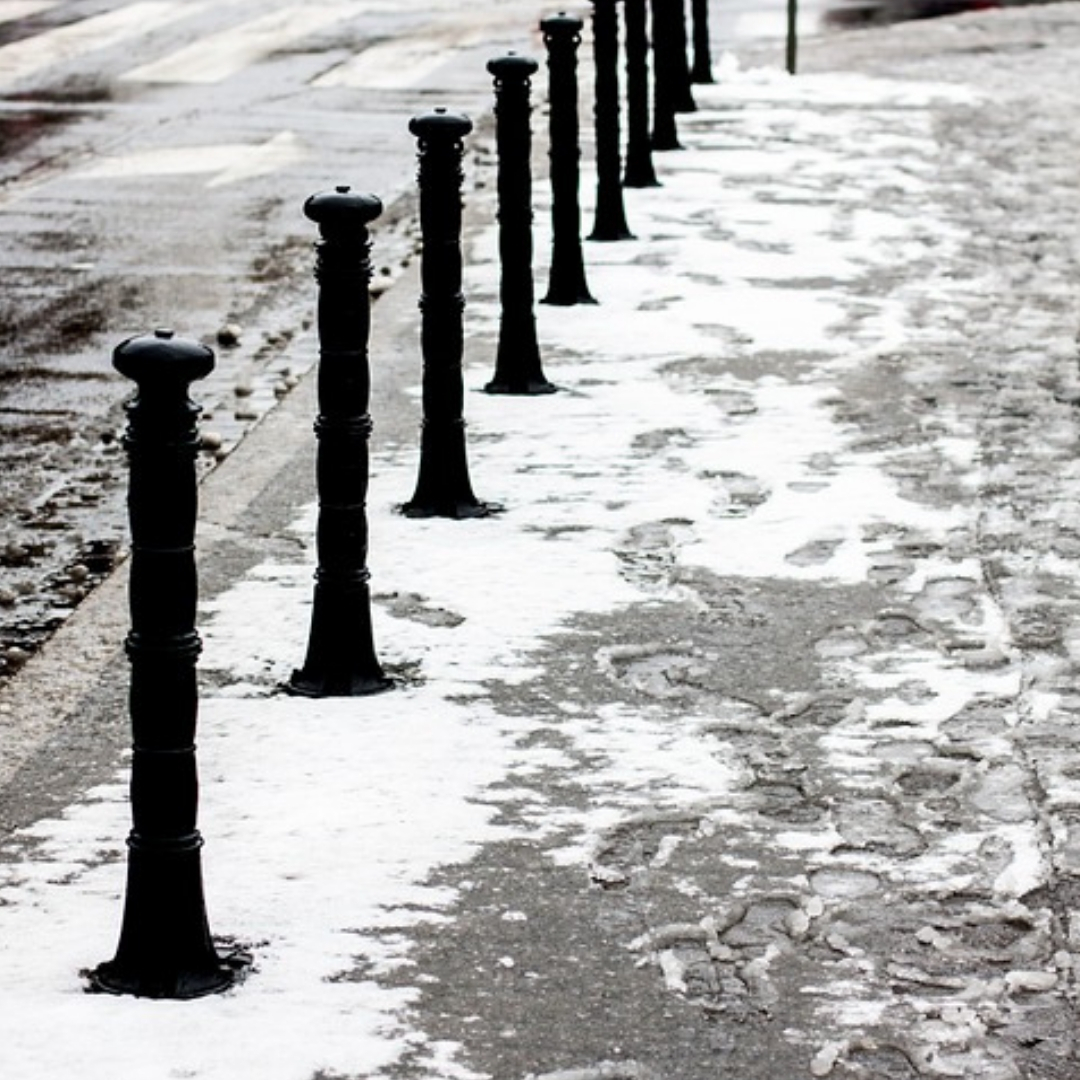 I've been a claims professional since 1996. I have answers to questions you might have about a claim.
Check your inbox to confirm your subscription